Workshops & seminars
Introduction to Computing at CARC
When you outgrow your laptop: Use UNM's supercomputing center for your research projects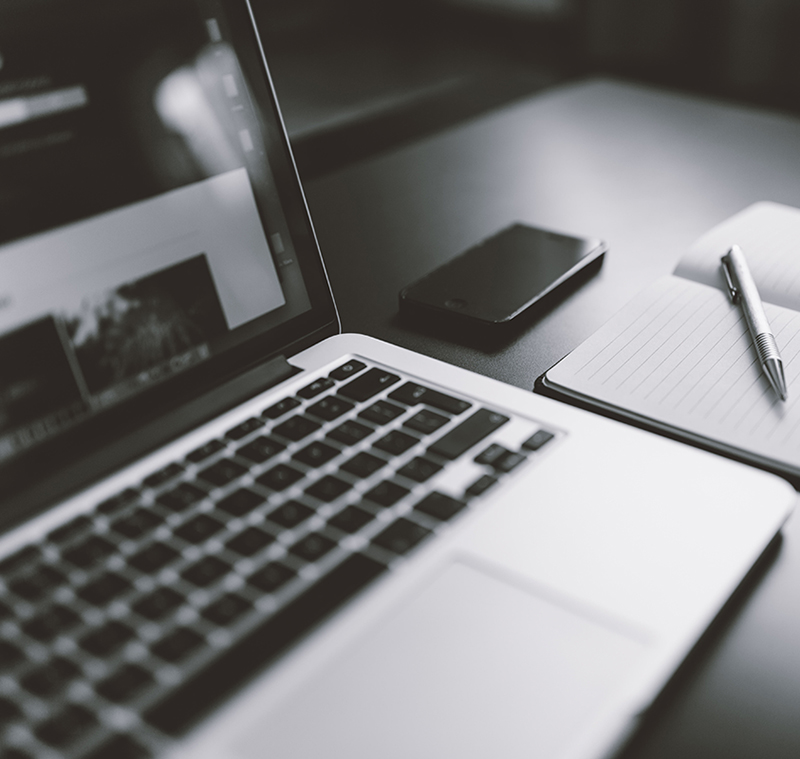 The next workshops will take place on Tuesday, September 17 and Friday, September 20, 2019.
1 to 5 p.m.
Free to faculty and students

Existing CARC accounts encouraged but not required
Bring your current work!
The goal of this workshop is to enable users to get more research done faster by using CARC resources.  The workshop will be led by research assistant professor Dr. Matthew Fricke, followed by an open lab session and an optional tour of the Center's machine rooms.
Topics covered include Linux basics such as logging in, file transfer and screen, the systems available at CARC, what users should know about storage, the job submission system, and environment modules and Anaconda. We will also demonstrate the power of parallel computing with GNU parallel and by writing a simple MPI program in Python.
1601 Central Ave NE · Albuquerque
505-277-8249 · Free parking
Introduction to
HPC
at CARC slideshow