Events
Integrating Computation and Data Management through the Entire Research Lifecycle
Research projects increasingly demand access to computational resources beyond those that are available on an individual researcher's desktop, and involve data collections that require systematic management, analysis and sharing. This session will provide an overview of the support and capabilities provided by UNM's Center for Advanced Research Computing (CARC) and the Library's Research Data Services Program (RDS) and provide an opportunity for researchers to discuss their particular needs around research computing and data management.
November 15, 2019
12 - 1:30 pm
Advance at UNM headquarters
Communication and Journalism, Redondo Dr NE
Albuquerque, NM87106
More information and registration (required)
Spring 2020 (dates TBD):
Intro to Computing at CARC
When you outgrow your laptop: Using UNM's supercomputing center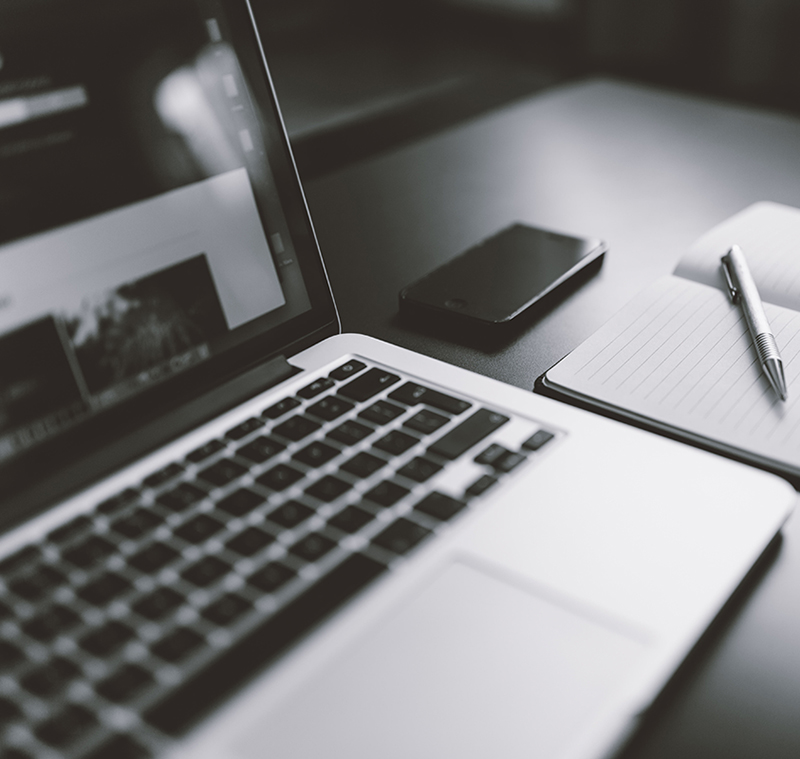 1 to 5 p.m.
Free to faculty and students

Existing CARC accounts encouraged but not required
Bring your current work!
Registration required
1601 Central Ave NE · Albuquerque

505-277-8249· Free parking