Workshops & seminars
Introduction to Computing at CARC
June 15, 1:00 p.m. - 3:00 p.m

. (full)

June 22, 1:00 p.m. - 3:00 p.m

. (full)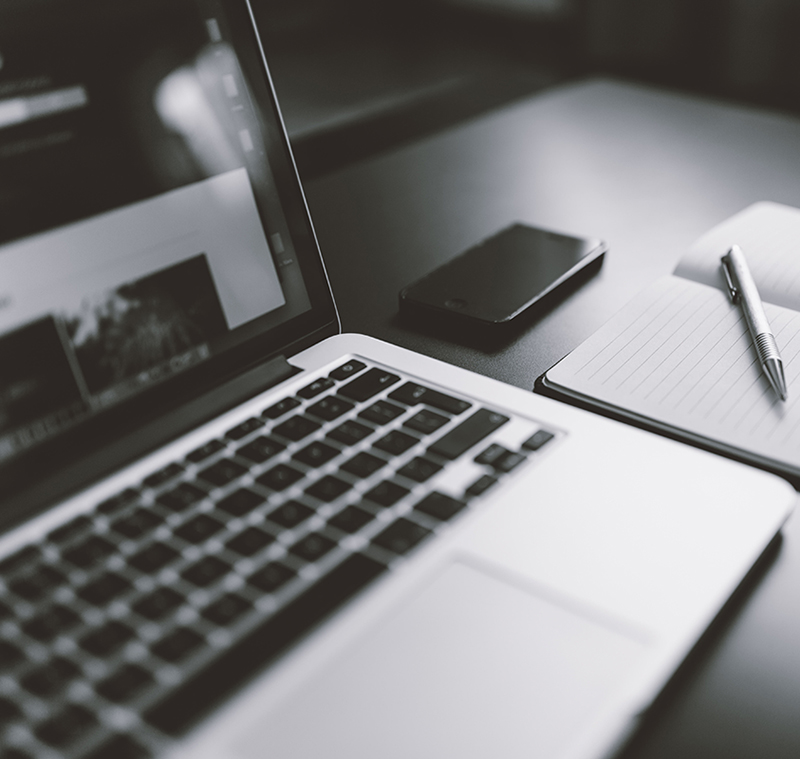 Free to faculty and students

Existing CARC account required (request here)
Matthew Fricke will be offering introductory CARC workshops on June 15th and June 22nd from 1:00 p.m. to 3:00 p.m. The workshop will be held in the CARC Workshop Room. Enrollment is limited to 24.
This workshop is intended for users who are new to high performance computing. Intermediate and advanced workshops will be offered in the future.
Topics will include:
High Performance Computing Overview
Logging in
Basic Shell Scripts
The Slurm Job Scheduler
Storage at CARC
Transferring data to and from CARC
Accessing software and the module system
Parallelization
1601 Central Ave NE · Albuquerque
505-277-8249 · B/P lot parking - we can assist with a day pass, please arrive early if you require one

 If you are unable to attend these offerings, please view the video tutorials on YouTube
You may also review the slides from the in-person offerings in previous semesters
Parallel MATLAB at CARC

MATLAB Parallel Server lets you scale MATLAB programs and Simulink simulations so they take full advantage of the HPC resources at CARC. You can prototype your programs and simulations on the desktop and then run them on CARC clusters from within MATLAB. MATLAB Parallel Server supports batch jobs, interactive parallel computations, and distributed computations with large matrices.
This workshop is not currently scheduled.
Free to faculty and students

Existing CARC account required

1601 Central Ave NE · Albuquerque
505-277-8249 · Free parking