IEEE Cluster Conference comes to Albuquerque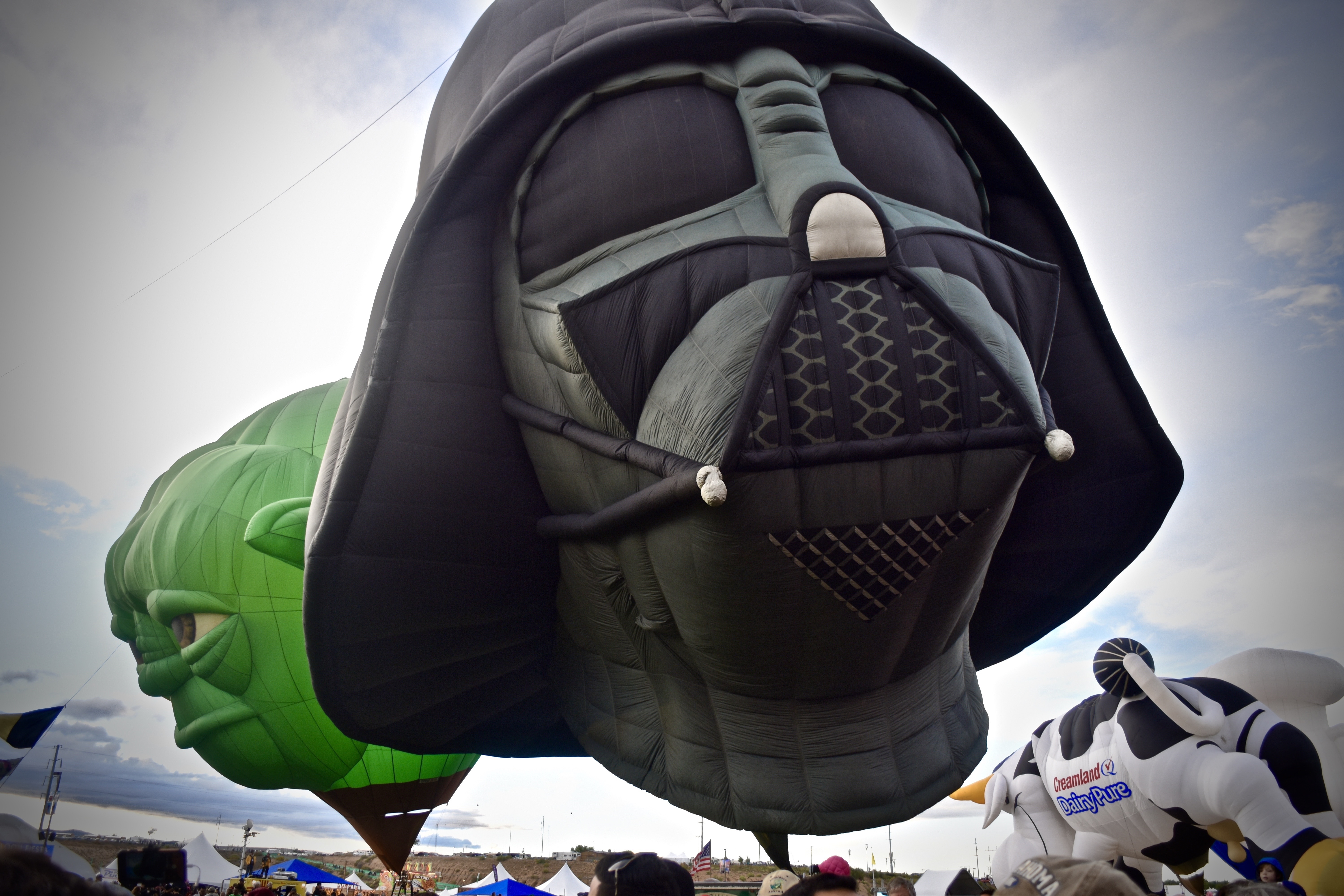 The 2019 IEEE Cluster Conference will be held in Albuquerque, New Mexico from September 23-27, 2019 at the Sheraton Uptown. This international conference, sponsored by the Institute of Electrical and Electronics Engineers, serves as a forum for sharing developments and accomplishments in the field of cluster computing. Specific topics to be covered include applications, algorithms and libraries; architecture, networks/communication, and management; programming and systems software; and data, storage, and visualization.
The call for papers can be found on the IEEE Cluster Conference website, with abstracts due May 10. A call for posters will be issued at a later date, covering the same topics as noted in the call for papers. Registration information will be available soon, also on the website. CARC Director Prof. Patrick Bridges and Sandia Research and Development Manager Ron Brightwell are the general co-chairs of the 2019 edition of the conference.
IEEE is "the world's largest technical professional organization dedicated to advancing technology for the benefit of humanity," according to their website. IEEE has over 423,000 members in more than 160 countries globally.
Photo: Crawford Brian via photopin (CC license)